About
Ultimate Biomedical Solutions is a full service medical equipment company that provides your facility with the highest quality of service and asset management. Our engineers have a combined 40 years of hospital experience, servicing and maintaining a variety of modalities and manufacturers. Our engineers are trained and certified by several manufactures, giving your facility the peace-of-mind that the job will be completed promptly while meeting all technical specifications and requirements at a fraction of the cost. At Ultimate Biomedical Solutions, providing excellent customer service and keeping your facility in compliance with all state and federal regulatory agencies is our top priority.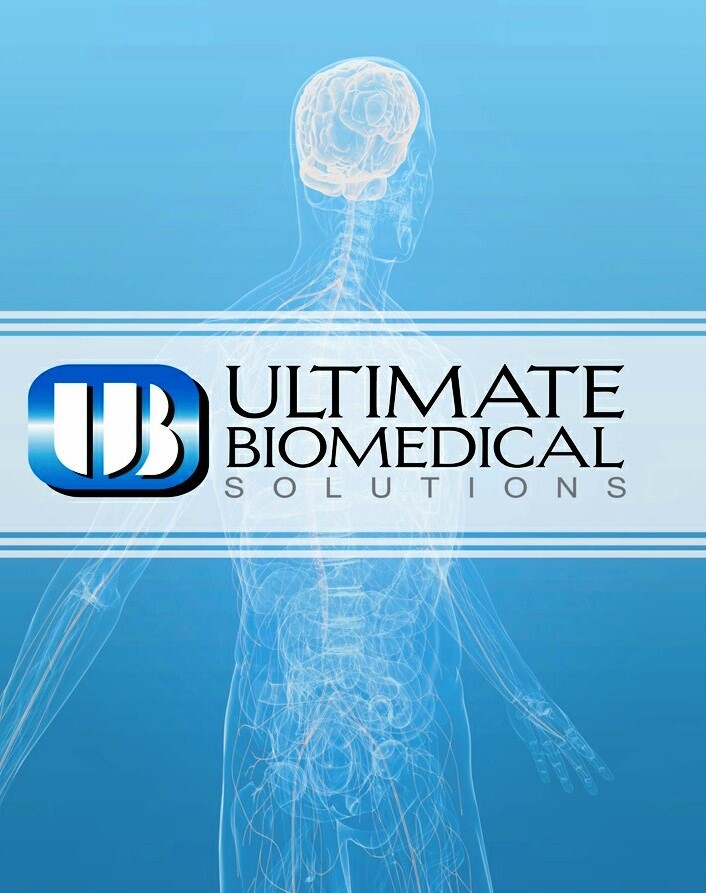 In addition to medical equipment services, Ultimate Biomedical Solutions offers facilities support services as well. We have experience in servicing, maintaining and regulatory compliance of healthcare facility equipment. Medical gas, fire alarm, fire extinguishers, and electrical generating systems require routine preventative maintenance and certification performed at intervals mandated by State and local authorities. We will meet and exceed those mandates to ensure your patients will always have the best possible environment of care.
At Ultimate Biomedical Solutions, we pride our self on being able to provide these services at a lower price point while always maintaining the highest level of customer service and patient safety.